Our Rates for Promotional and Marketing Services - $30.00 a month or one payment for a year $400 Websites, Graphics, Ads and Blog Events are charges at owners discretion.
We give you advise on many options from start to finish!
We will be making ads for you. Some call them banners or teasers

You will receive one on one conversations regarding your books and plans you need

Meta Data vs Algorithm what is this all about?

Ranking, Five Star reviews if book meets criteria. Nothing below 3 stars. (Only honest reviews provided)

Social Media coverage and posting

Instagram, LinkedIn, Facebook, Twitter, Tumblr, Gab ai, TikTok, What'sApp and many more.

Hashtag creation specific to your book and genre

Share your books to Groups in social media sites

We will Promote your book(s) 24/7

We will show you how your ranking of 5 stars with or without a review can work.

We can show you how we use spreadsheets to help keep track of when we post and share your books. (we also use special apps)

We provide Personal Assistant Services to authors

Storyboard creation for your book(s)

Make Video's and Gif's to help make your book(s) be more visible in different views

If you would like we will arrange Podcast appearances and Blog Interview's

We use PayPal to invoice you through the email of your choice

References provided upon request

We also create websites, blogs and ads/teasers/banners for anyone! Special Pricing for individual services. Please fill out form to request a consultation.
OUR AUTHORS
From left top row: Scotty V. Casper, Ronnie Ashmore, Bill Shuey, Bottom row from left: Robert Osborn, Crystal Miles Gauthier, George Kitching, Juliette Douglas, Diane Calabrese, Michael Sanchez, Judy Mastrangelo, Dan Mariani, Judy Snider, Birol Bahadir, Kevin Hollingsworth
Please ask what YOU would like us to do for YOU!
Our Business Video, please take a look. Dont forget the popcorn!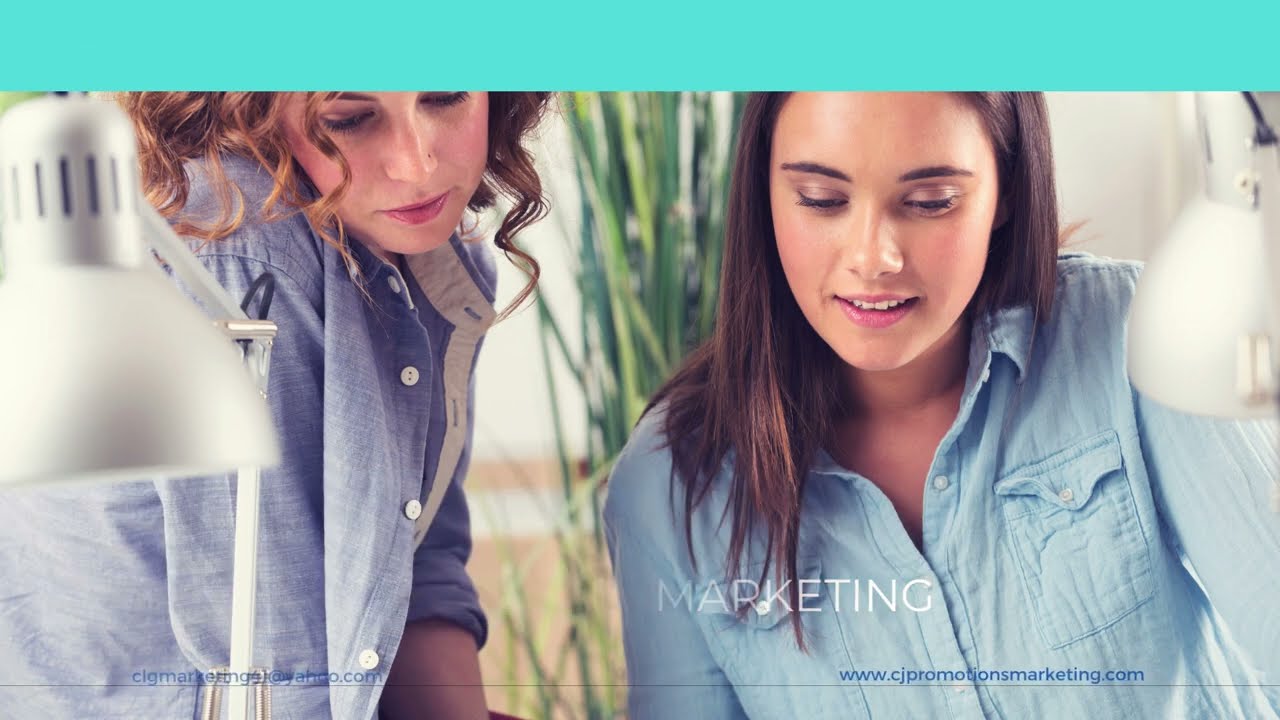 ...skill or knowledge in a particular field.
"technical expertise" As stated before we have personally been in the business for over 10 years. Our expertise precludes our confidence in the ability to tell when an author needs help and when their ranking is climbing.
...a widespread belief that someone or something has a particular habit or characteristic.
"his knowledge of his subject earned him a reputation as an expert" Reputation means everything in business. If we did not have a good reputation people would not come to us for promotions and marketing.
...the standard of something as measured against other things of a similar kind; the degree of excellence of something.
"an improvement in product quality" We try to deliver product quality, relationship quality and the ability to keep up the pace even when things get strenuous in life.
Get your books, purchased, read and reviewed for a more successful experience
We are focused on delivering the best customer experience possible.
We will never pay for reviews. Neither should you. Not a good business practice.
We will provide comprehensive means to sell your books.
Reviews are done after 30 days of service. To ensure that we are able to help in getting reviews.
Let's take a look at your genre and categories to work on promotional strategy.
From a perspective, market penetration is arguably the most critical strategy small businesses should use for long-term success. The goal of this strategy is to increase your sales within your current market. This can be difficult, as it requires you to beat other authors, but appealing to your current market is a reliable way to boost your profits.
Lowering your prices is one option for increasing your market penetration. Selling for less than your competition can dramatically expand your customer base, and this increase in sales could help offset the loss you take when your prices drop. (speak to publisher about this)
Finding new opportunities to sell your products can be an excellent way for your small business to grow, especially if your current market is highly competitive. The internet has opened up countless alternative channels for entrepreneurs, so we look for new and innovative ways to target other markets.
Small businesses often struggle in large markets because it's nearly impossible to compete with larger brands. For this reason, you might need to reevaluate your brand's place within your market and narrow down your target. Branding is what we do for you by utilizing logo's, websites, blogs and more.
Our market segmentation involves dividing a broader market into smaller groups based on demographic information or buying habits. Then, we can choose one of these segments as your target audience. Marketing to a highly specific group of potential customers is far easier than trying to appeal broadly to a massive group.
If you offer more than one product, market segmentation also helps you advertise different items to different consumers. It does take some careful research to discover which market segments are the most likely to buy each of your products, so be prepared for a time-intensive process. You can use email surveys, website analytics and purchase histories to find trends in your existing customers' demographic or behavioral traits. Once you identify the most appropriate market segments for each of your product categories, we can create more targeted ads for potential customers. Credit: Forbes Business Council
Dan Mariani
You can view his books here on his website or you can visit his Amazon page: https://www.amazon.com/stores/Dan-Mariani/author/B01NBAMMVK?ref=ap_rdr&store_ref=ap_rdr&isDramIntegrated=true&shoppingPortalEnabled=true Contact Info Dan's Website: linkedin.com/in/dan-mariani-9438b44
Author Birol Bahadir
Website:
https://birolbahadir.com/
Amazon Link to American Version:
https://www.amazon.com/Birol-Bahadir/e/B0BDT76CYV/ref=dp_byline_cont_pop_ebooks_1
German Version, Amazon Link:
https://www.amazon.com/gp/product/B0BMNBTKGN/ref=dbs_a_def_rwt_bibl_vppi_i1
Free advice to help you navigate your literary business formation process.
When you first contact us we ask you to visit this website and read it over carefully. We ask that you look at our services, our other clients pages, your staff information and see what we can do for you. Then once you do see what we can do for you and you pick your pricing, we will build a comprehensive plan for you and your books.
Professional business consultation
We also specialize in creative solutions for other P.A. services.
Mon-Fri Available to assist you. Sometimes weekends too!
Co-Owners, Promotions and Marketing Agents
Best practices with strong business, they u

nderstood our needs and were creative in their solutions
Crystal started promoting authors in 2014 after writing her own novels and finding no one to help her with any of the questions she had regarding being a successful author. Since then she has educated herself with reading, learning and implementing all she can to help those of you who find yourselves alone, frustrated and with no promotional representation.
Crystal Gauthier,

Creative Agency
Excellent support in the areas of Social Media (Instagram), creative license and goal achievement
Jennifer has been busy supporting our clients in the social media secter. She works with Crystal to maintain the integrety of our clients books, ads and communications. She can answer your questions and will do everything in her power to help you realize your sales goals.
Jennifer Reeves,

Creative Partner
We would like to introduce our new Promotional Assistant Sheri Adams
"Strong People Skills"
She resides in Ontario Canada with her cats Sweetie and Dolly. She is a poet and short story writer, an avid crocheter who enjoys playing piano and is Christian. She has extensive computer knowledge and enjoys helping people. She is excited to get to working for you all and hopes you will like all of her pages list is on her FB page or leave an email for her at:
sheri1969@gmail.com
Our compsny has been insured and licensed for your protection.
Insured by State Farm of Kentucky State of KY Licensing SB 25 (RS 2022)
Don't be shy... Let us help you!
Contact us and leave a message on how we can help you.
Contact: Crystal Gauthier or Jennifer Reeves
104 Elijah Way, Bardstown, KY 40004
Copyright © 2022 C & J Promotions and Marketing. All Rights Reserved. C & J Promotions is a registered trademark of C & J Promotions and Marketing. All other registered trademarks herein are the property of their respective owners.